Travel diary
The River Château is home to sports, music and entertainment figures. A question of extraordinary coordinates.
Ponte Milvio is just a breath away. Thus the Olympic Stadium and the last, true Dolce Vita on the Tevere. And then there's your story, unique and intense.

Great stories are born at the River Château every day.
Discover more
Where we are
A few steps away from the sports and cultural attractions of Rome: Stadio Olimpico, Foro Italico, Auditorium Parco della Musica and Lungotevere, with a cycle path you will discover the city from a new point of view.
Discover more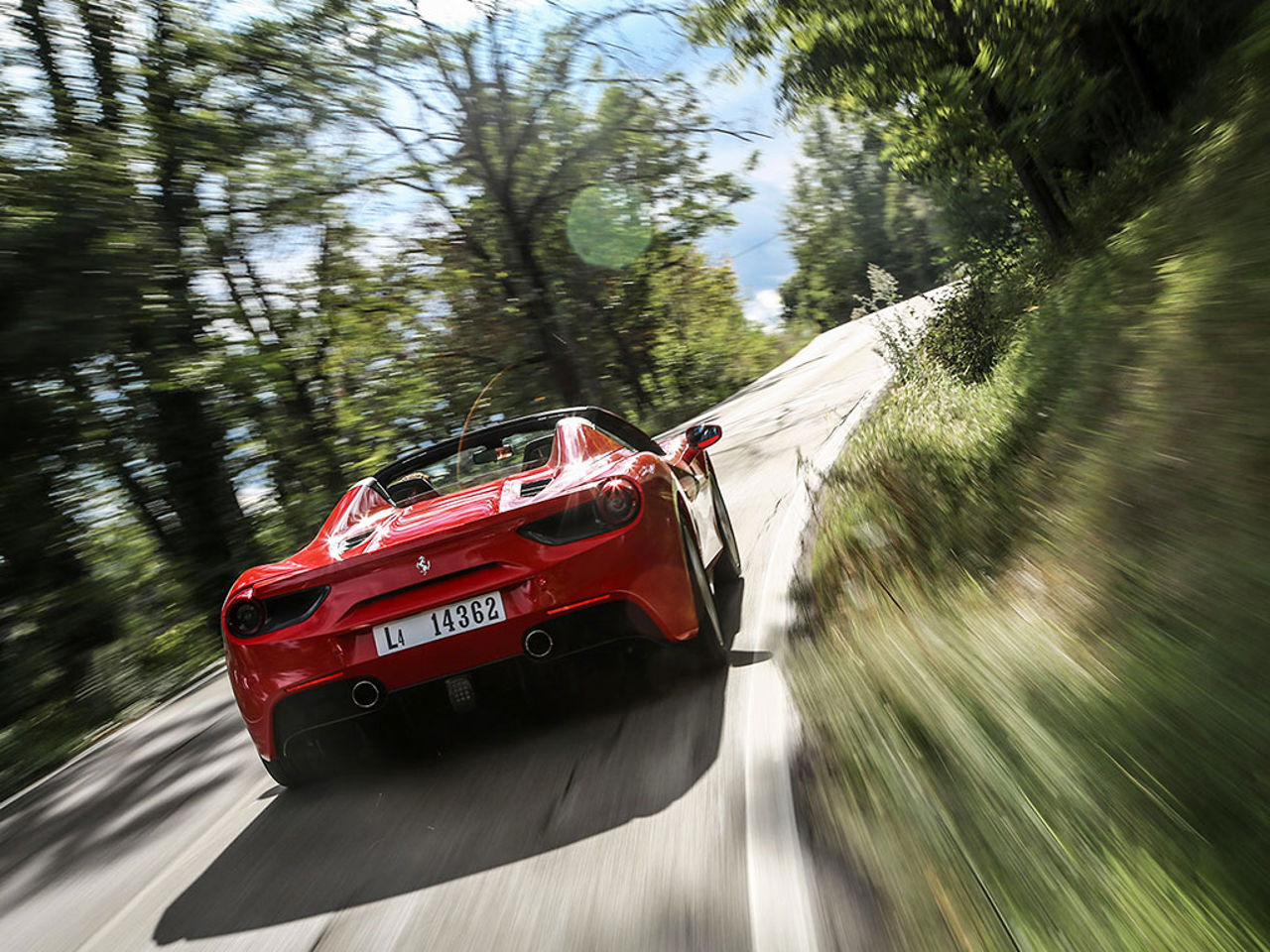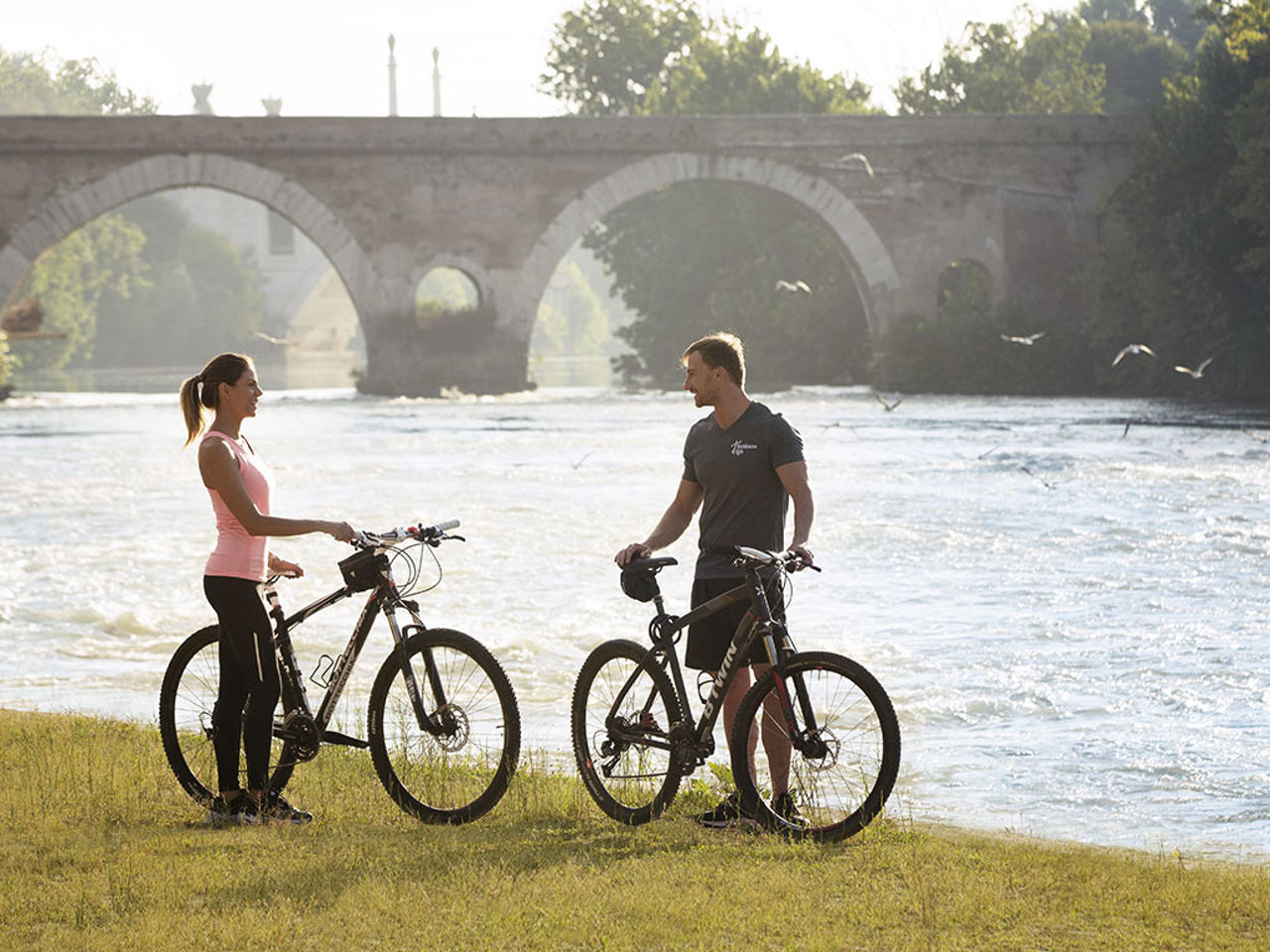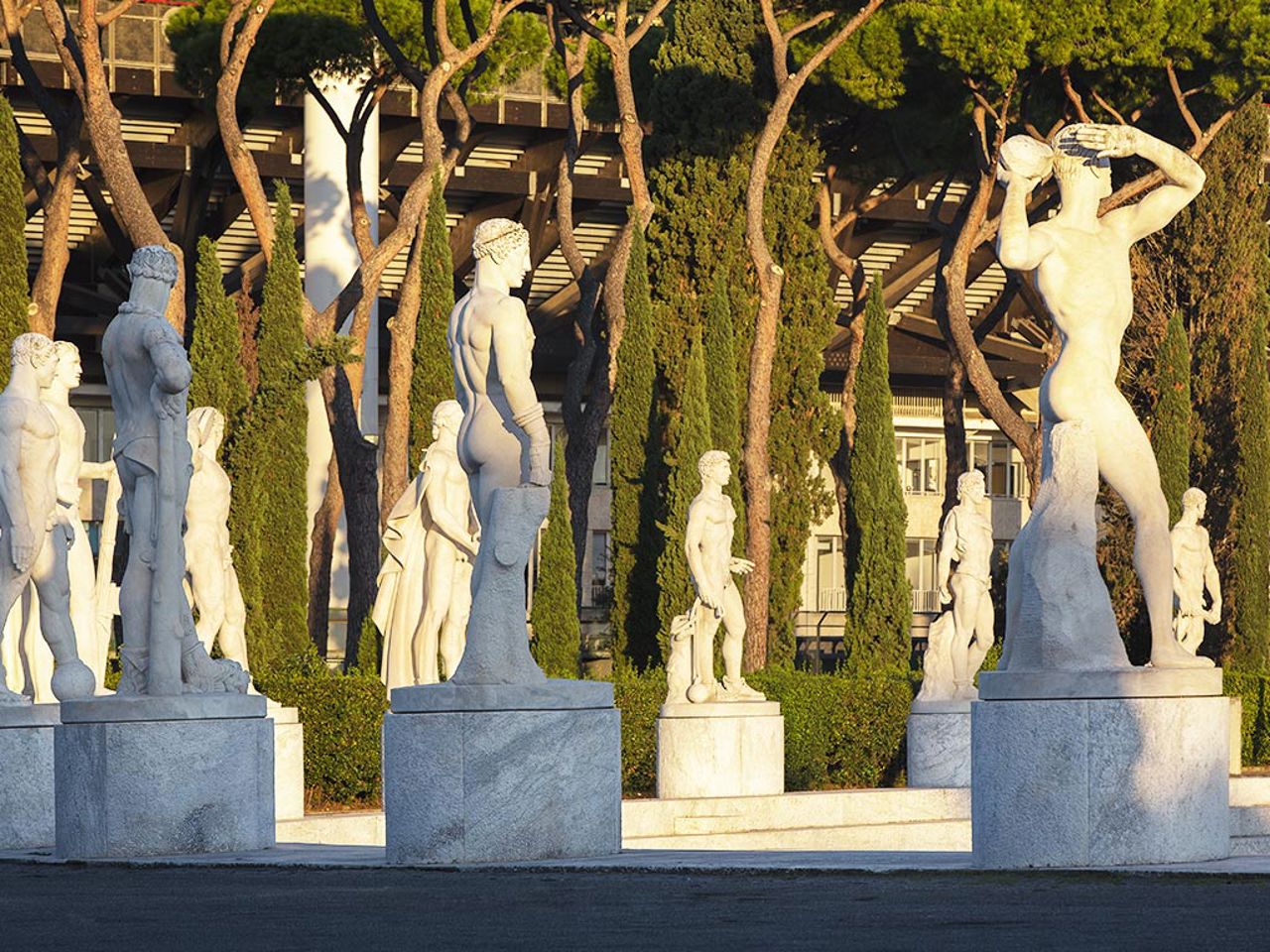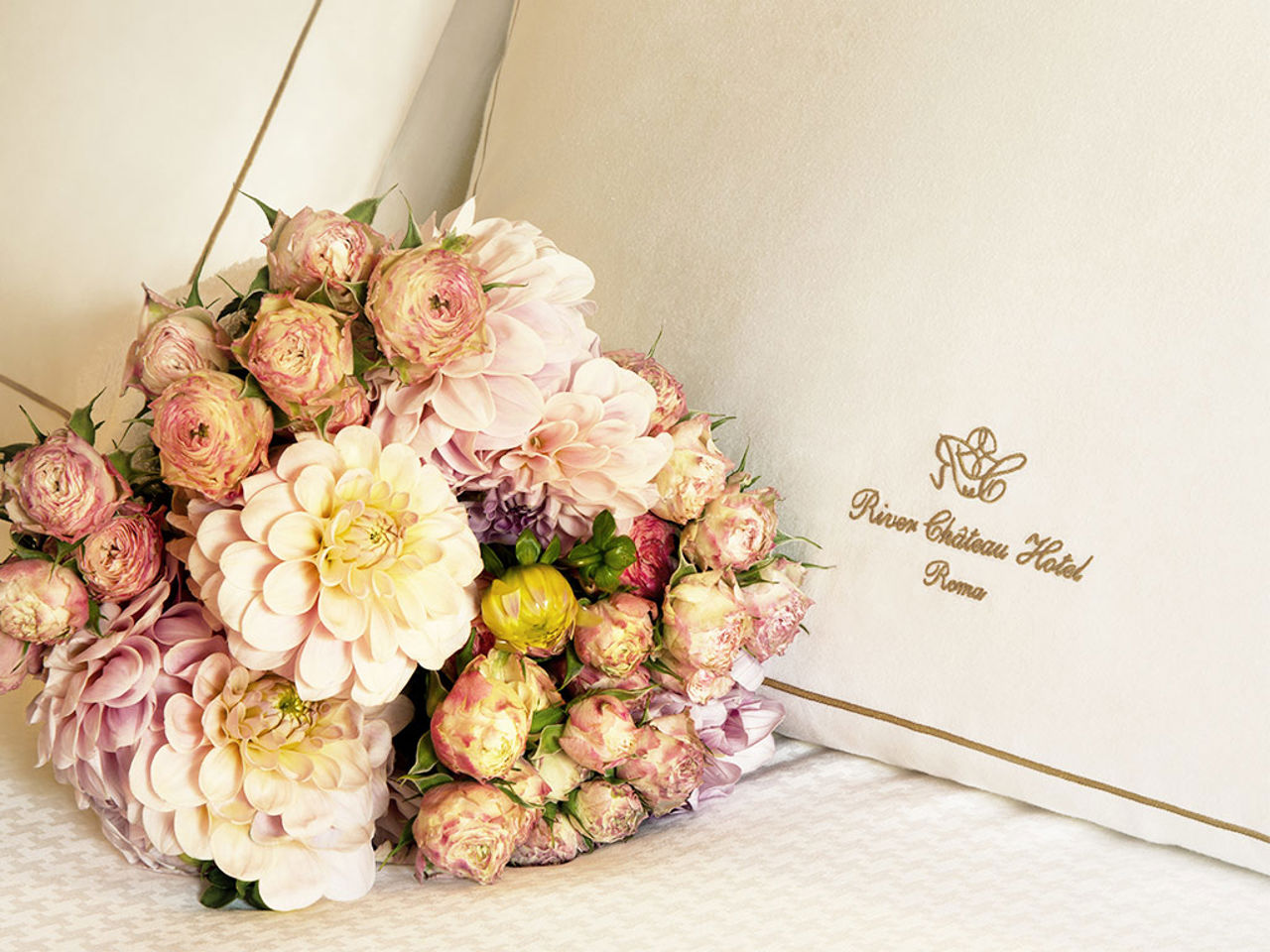 Our Rooms
Antique charm and contemporary comfort. In this perfect match made up of elegance, discretion and roman opulence, the River Château Hotel offers 55 rooms arranged on four floors and classified in 9 types.
Discover more
Meeting
At your disposal two beautiful meeting rooms equipped with the most advanced technologies for your work, where it is possible to organize coffee breaks, light lunches and all the events that we will be happy to create for you.
Discover more
Gym and Spa
The River Château offers its guests a luxurious gym equipped with top-quality Technogym, which can also be used for exclusive use.
Discover more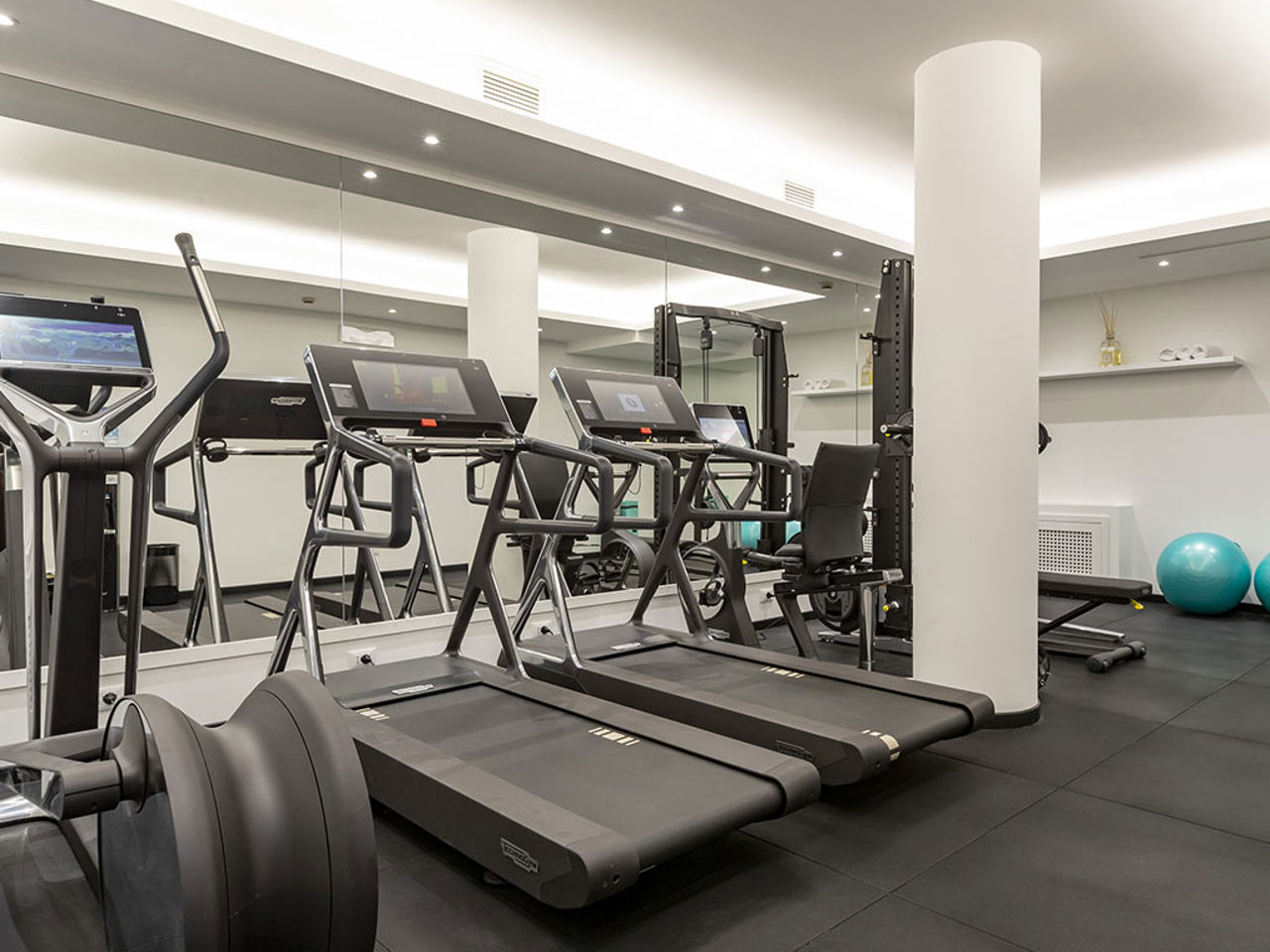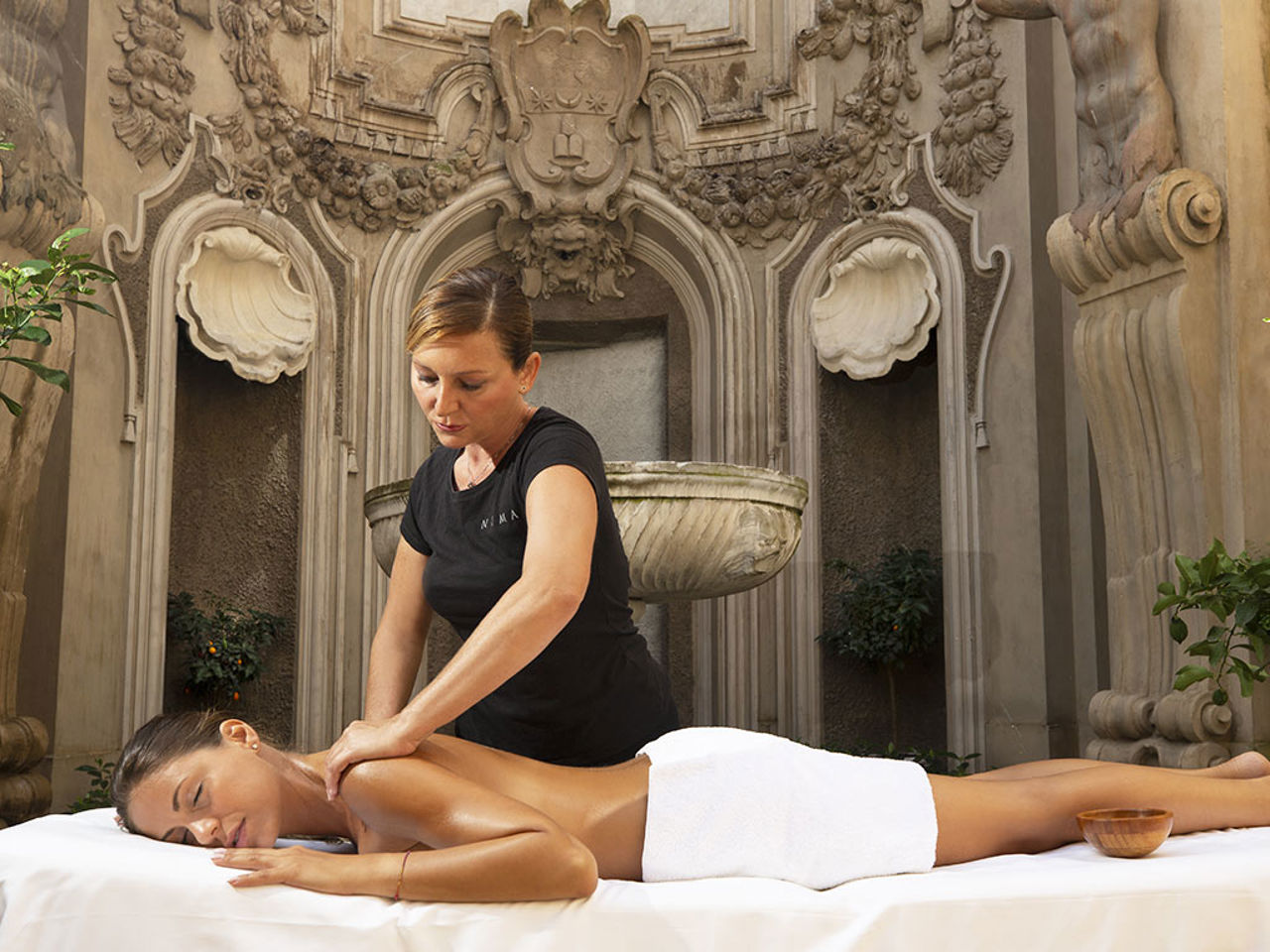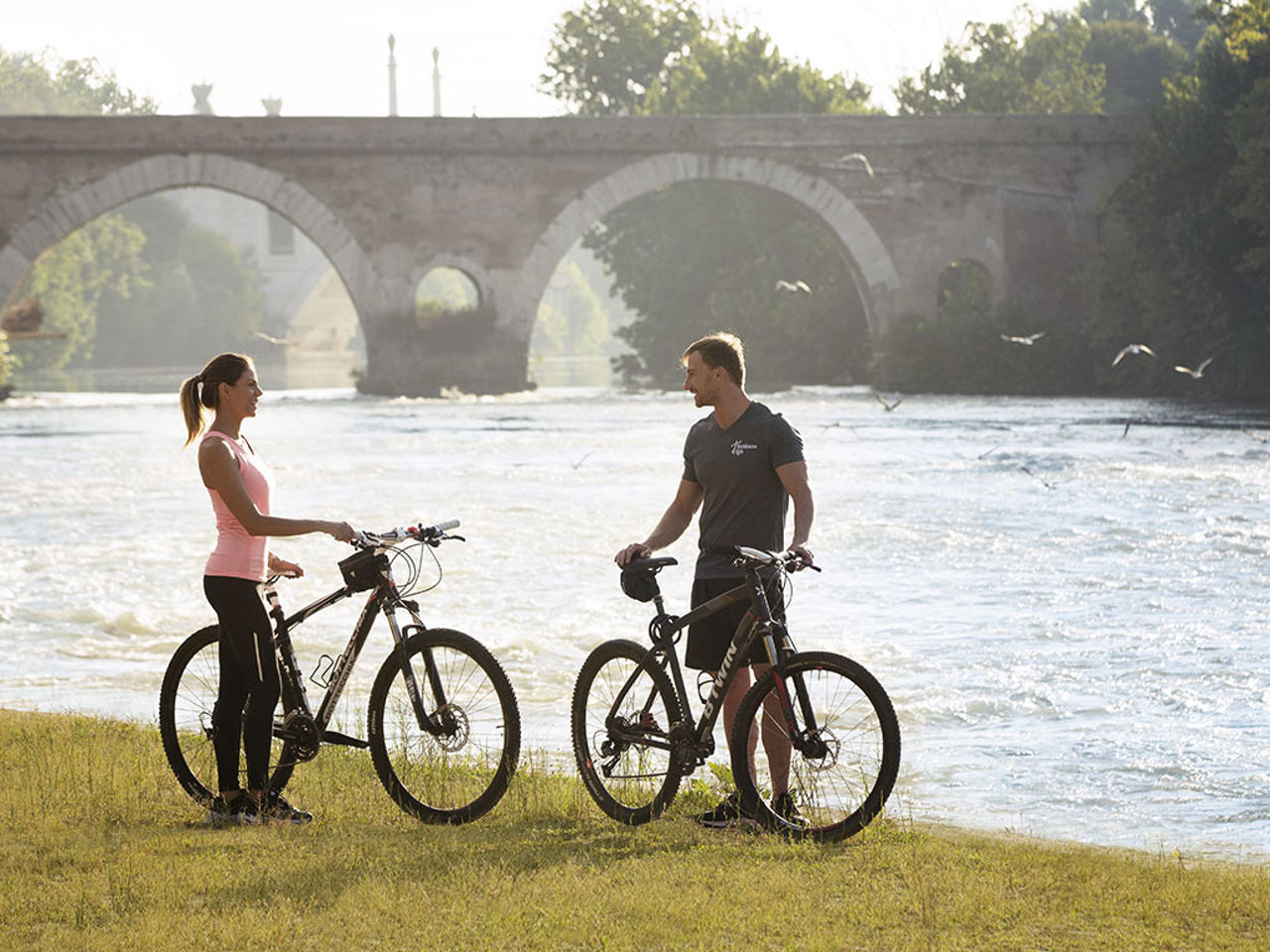 About us
Awesome
"I was in Rome for New Year's Eve and I chose this nice, cozy, clean, qualified and helpful hotel. Good international breakfast. Great location near the Olympic stadium in an area full of nice places to eat and drink. "(Tavivi, Trip Advisor, January 2019)
Great
"We stayed in this jewel of refinement and kindness in the heart of the Ponte Milvio district. Super room with particular care for the accessories and fine furnishings. Breakfast included provides rich buffet also for special needs, attentive, friendly and professional staff. Dear readers, I highly recommend staying at this wedding favor located in a top area, also due to the presence in the vicinity of trendy bars and well connected to other places of interest ". (Stefano, Expedia, January 2019)
Excellent
"High standard hotel with all impeccable services. Spacious clean and above all soundproof room. Incredible availability of all the staff to make the holiday carefree. Thanks Cristian for the gluten-free products and a praise to the reception staff from Romolo Alessio Valeria Giorgia and all the others for the professionalism demonstrated and above all the smile always on the lips. See you soon. "(Fabio M., Trip Advisor, September 2018)